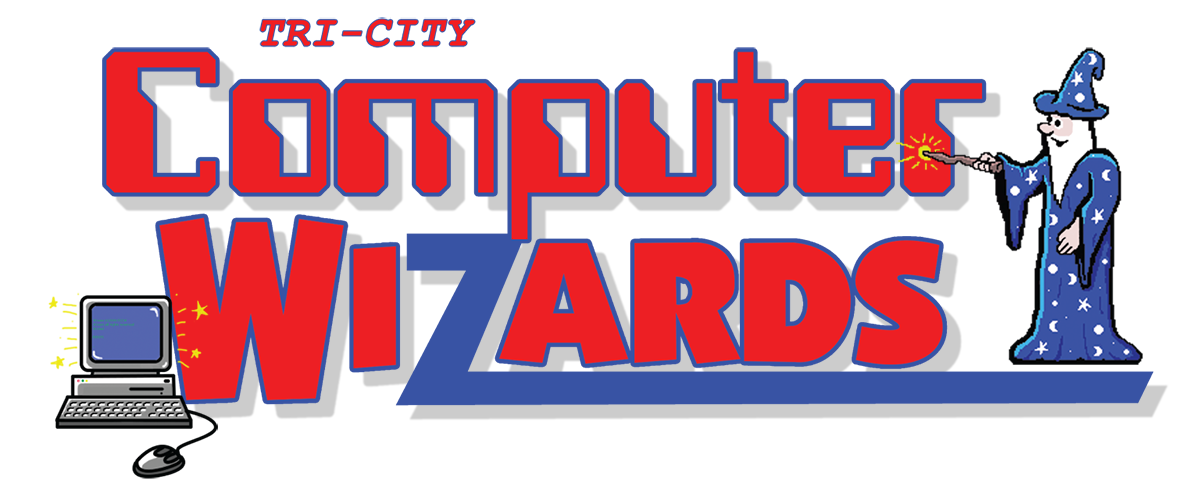 "To provide our clients with the absolute finest computer service and support available while charging the absolute best rates possible."
Servicing the Oklahoma areas: Newcastle, Blanchard, Tuttle, Minco, Norman, Moore, Oklahoma City, Mustang, Yukon
Incredibly LOW rates!
Call today!
405-590-0330
Do not delay!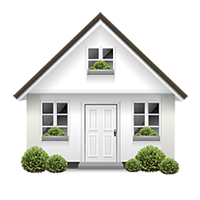 On-site computer service
On-site computer service is the absolute fastest way to have your equipment fixed. Our skilled technicians will come directly to your home or place of business and address any technical related issues you may be having with your equipment.
Satisfaction is guaranteed.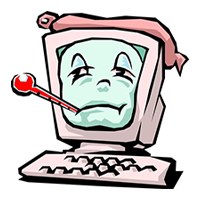 Virus Removal
Does your computer have a mind of its own? Is your computer acting crazy? Is your web cam flashing and you're not the one turning it on? These are signs of a computer virus.
Where some viruses are just annoying, some are downright dangerous, enabling thieves the ability to steal your personal information!
We have seen people lose it all and it's not fun.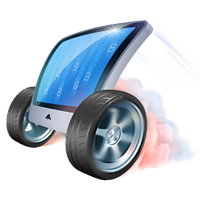 Tune ups
Computer running super slow? Too many programs running in the background, clogging up all the memory of your computer resulting in slow performance? We can help!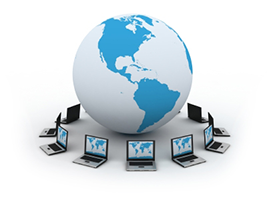 Web-site Hosting
Need someone to help you manage a web site? We can make it happen and happen FAST! We promise you will not find better support for your web site needs!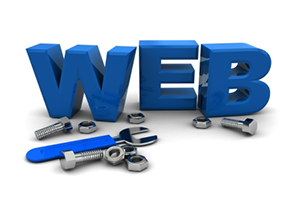 Web-site Design
Need a site? To busy to do it yourself? We can do it for you! Anything from a simple single page to a multi function interactive database, no problem!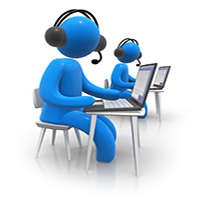 Remote Assistance
Need some quick help? If the problem can be corrected without having to be on-site, we can help!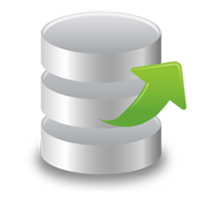 Storage Solutions
Are you risking your entire business by storing all your critical data on your laptop's harddrive? All equipment will eventually fail and if you do not have a backup, you risk losing everything. Talk to us about your storage needs.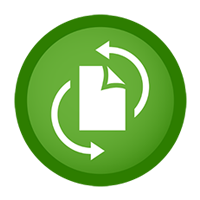 Picture Recovery
Your computer just crashed which contained all the your precious pictures of your family and loved ones and you don't have a backup! We can help! We have special equipment and software that aids in the recovery of such things! If we can't get it back, you dont pay a cent.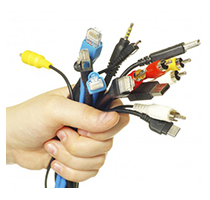 Installation
You just got that brand new, hi-tech, state of the art equipment but you have no idea how to hook it all up. We can help!